Morningstar held its inaugural investment conference on Jun 12, 2014. The event, which was held at the Mandarin Oriental Hong Kong, seek to help investors to identify and capture the full spectrum of return from income, capital growth and alpha opportunities. More than 170 participants showed up.
The conference agenda ran in a structured fashion with the morning speakers focused on the macro-economic and regulatory environment for Asian investors. The mid-part focused on bottom-up security selection issues with expert panels on fixed income and Greater China equities. The day was closed out with practical asset allocation and portfolio construction recommendations, as well as consideration of implementation opportunities through ETFs.
"I am pleased that Morningstar is staging its first investment conference here in Asia. I am even more pleased that you have chosen our city to be the venue for this groundbreaking event. This is an excellent occasion for industry experts to meet and discuss issues that are important to the industry from an Asian perspective," said Professor K C Chan, secretary for Financial Services and the Treasury, Hong Kong S.A.R., also one of the keynote speakers of the day.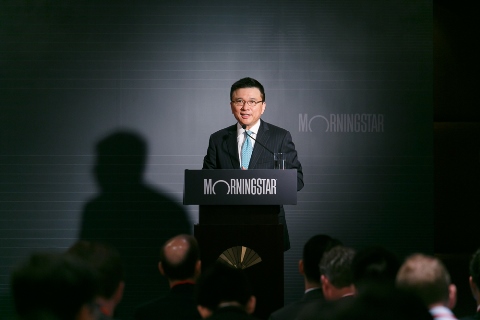 Professor KC Chan, secretary for Financial Services and the Treasury of Hong Kong S.A.R., present the morning keynote speech about the Renminbi (RMB) and the asset management industry.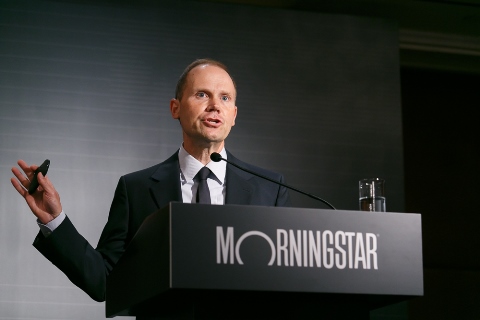 Joe Mansueto, founder and chief executive officer of Morningstar, Inc., talked about Morningstar's 30 years of investor-focused thought leadership.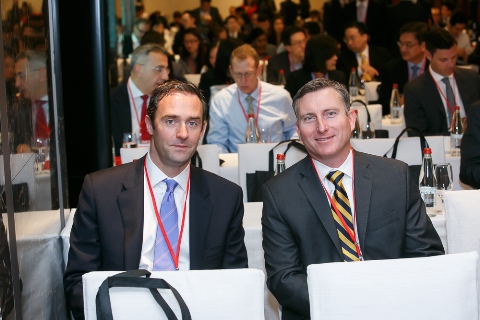 In the conference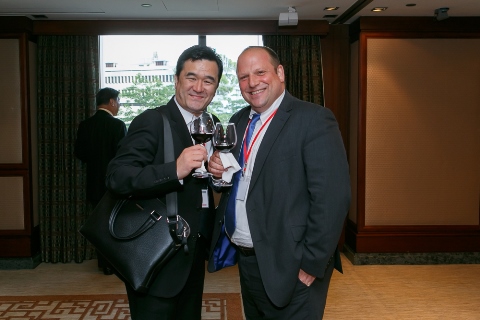 At the cocktail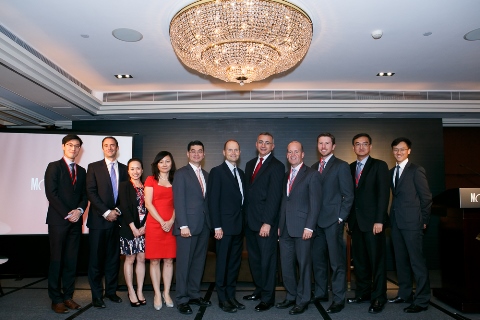 Morningstar team
In the coming weeks, our websites will feature coverage of the Morningstar Investment Conference. Stay tuned.