The presentation ceremony of Morningstar Malaysia Awards 2015 was successfully held on March 12, 2015. The Awards recognize retail funds and fund groups that added the most value for investors within the context of their relevant peer group in 2014 and over the longer term.
In his opening speech, Mr. Shihan Abeyguna (below), Head of Business Development of Southeast Asia, pointed out that Morningstar's efforts in the Asia- Pacific region reflect our commitment to serving investors as well as both the advisors and institutions who in turn serve them We achieve this through a broad range of capabilities with emphasis on research and thought leadership. One of such initiatives is our Global Fund Investor Experience (GFIE) study, which will be out in May 2015.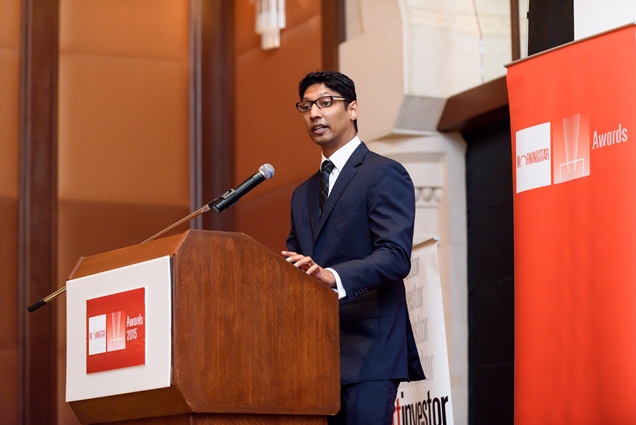 We were honored to have En Nazaruddin Othman, CEO of FIMM (below) to share his views on fund industry in Malaysia.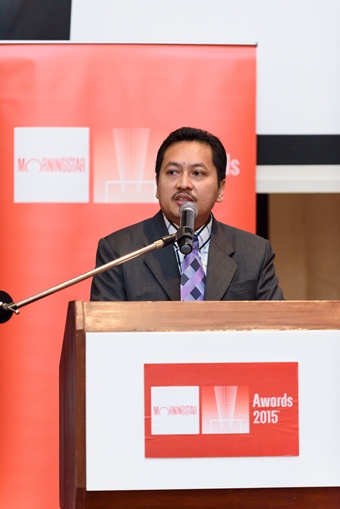 Mr. Anthony Serhan (below), Managing Director, Research Strategy of Asia Pacific of Morningstar, talked about global industry trends in asset flows and a preview of the coming GFIE study.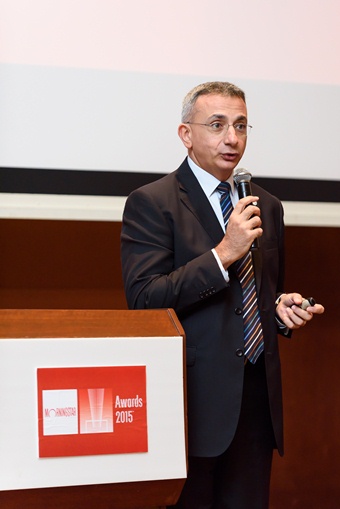 We are happy to have all the winning fund houses' representatives attending the ceremony to receive these prestigious awards.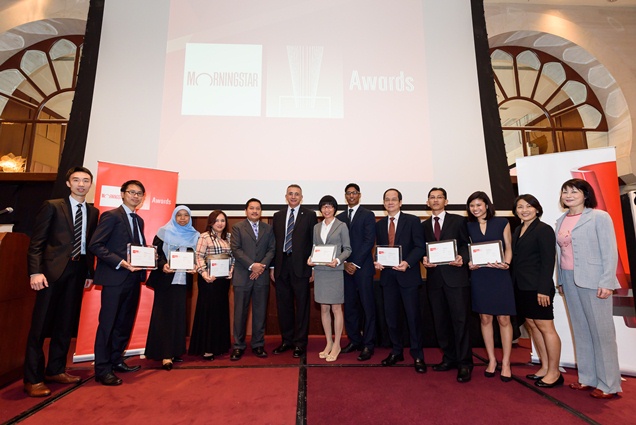 This is the 8th year that we host Morningstar Awards in Malaysia. Click here for the Morningstar Malaysia Awards 2015 winner list and methodology.